IndieFlicks is one year old today! To mark our first anniversary, I have put together a list of my favourite independent films. Most of these have inspired me in some shape or form and although not all are from the UK inspiration can come from anything, all across the world. I hope you enjoy the list and I hope you guys stick around for IndieFlicks' second birthday, we are looking into adding some really interesting things to the site over the next year which I'm sure you will like. Thanks to all the fans out there who have continued to visit the site and all the UK indie filmmakers who continue to make interesting and creative films. I couldn't do this without you!

Following - Long before Christopher Nolan helmed the fourth biggest grossing film of all time, The Dark Knight, his first feature film, Following, was made on £6000 and shot over weekends with friends. It was from this brilliant thriller that Nolan was able to get funding for his next film Memento, and the rest, as they say, is history. The British director is now one of the most sought after filmmakers on the planet.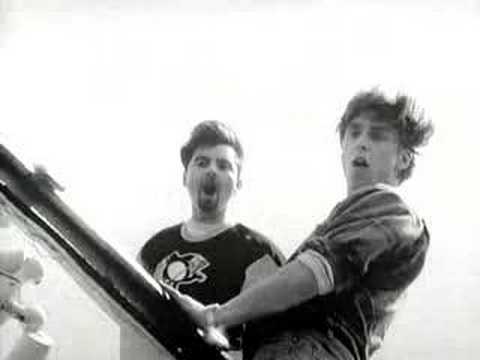 Clerks - Financed on credit cards and launching the careers of most on board, Kevin Smith's Quick Stop buddy comedy has inspired many a filmmaker to pick up a camera and use what they have available to them to make a film.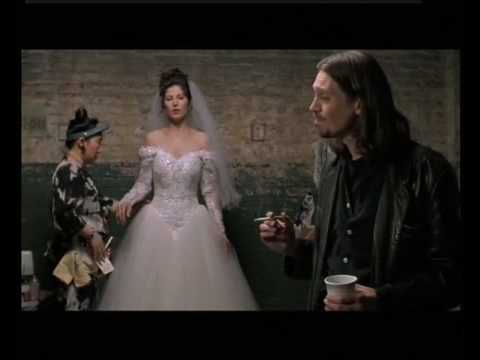 Living in Oblivion - Made as a result of the anger and frustration stemming from the experience of his first feature film, Johnny Suede, Tom Dicillo's Living in Oblivion not only captures the struggles of independent filmmakers in getting a film made, but also shows the day-to-day trials and tribulations that take place on set.

El Mariachi - Along with Reservoir Dogs this is probably one of the most well known indie films around. Funded by taking part in medical research trials, Robert Rodriguez's debut feature is an inspiration to filmmakers across the world by showing that if you have a clear vision and a love for film you can make a successful movie, no matter how much money you have available to you.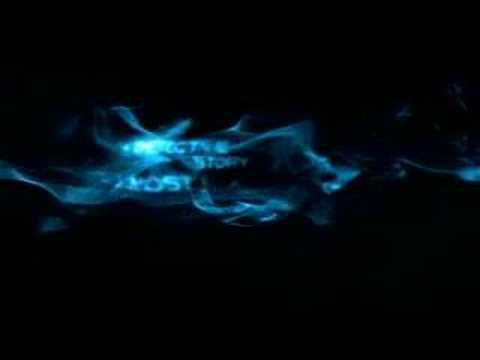 Brick - Using his own family members to help produce the score and taking six years to get financed Rian Jonson's teen noir is not only one of the best films in its genre but also one of the most gorgeous looking films of the past decade. Made for under $500,000 yet looking better than most films costing ten times as much, Brick is a brilliant piece of independent filmmaking.

Reservoir Dogs - Starting the new Hollywood era and awakening an army of wannabe filmmakers, Tarantino's first feature was part funded from the money he made from selling the script for True Romance, and the end result heralded a new wave of filmmaking.

Dead Man's Shoes - Shane Meadows' revenge film is one of my all time favourites. With stunning performances from all the cast Dead Man's Shoes is one of the greatest British independent films of all time.

28 Days Later - Before Danny Boyle's horror was released cinema goers had never seen London in such a desolate state. Not only did it help rejuvenate the 'zombie' genre it helped sell a shed load of Canon XL2's.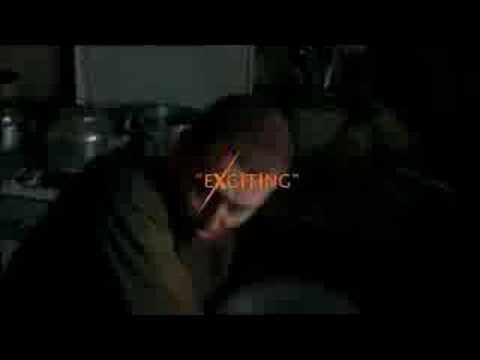 Dog Soldiers - Made on a budget probably less than the catering costs on a Transformers film, Neil Marshall's first feature is a brilliant action flick that has just as many bangs for its buck as any Michael Bay movie. Littered with film references and some awesome prosthetic werewolves Dog Soldiers is An American Werewolf in London meets Aliens.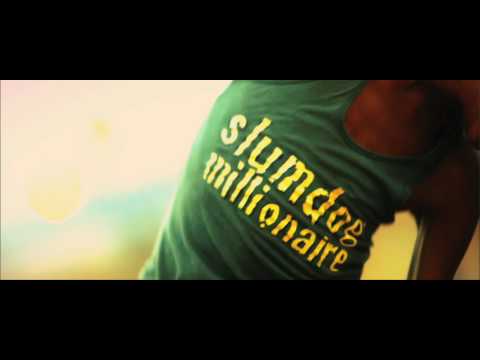 Slumdog Millionaire - Dominating the 2009 Academy Awards Danny Boyle's film is proof that you don't need to work in Hollywood to climb to the top of the tree. Turned down by every major studio the filmmakers went and made it themselves and in turn made the biggest independent film of last year.

Colin - In what could be considered the El Mariachi of British independent film Marc Price's first feature was shot on consumer camcorders, edited on a home computer and cost £45 to produce. With help from friends and family Marc managed to make a film that took Cannes by storm and will be hitting DVD shelves soon.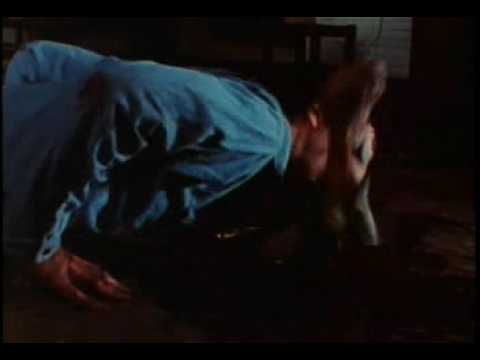 The Evil Dead - Funded by dentists and labelled a 'video nasty' when first released in the UK Sam Raimi's horror has been an inspiration to many filmmakers over the years. Set in an abandoned cabin in the woods the film is as much a benchmark for horror filmmakers today as it was nearly 30 years ago.
James